MENG (FIT)
wants to make you look and feel good through the sustainable culture spirit fitness programs and clothing wears for men(g), women(g), or youths.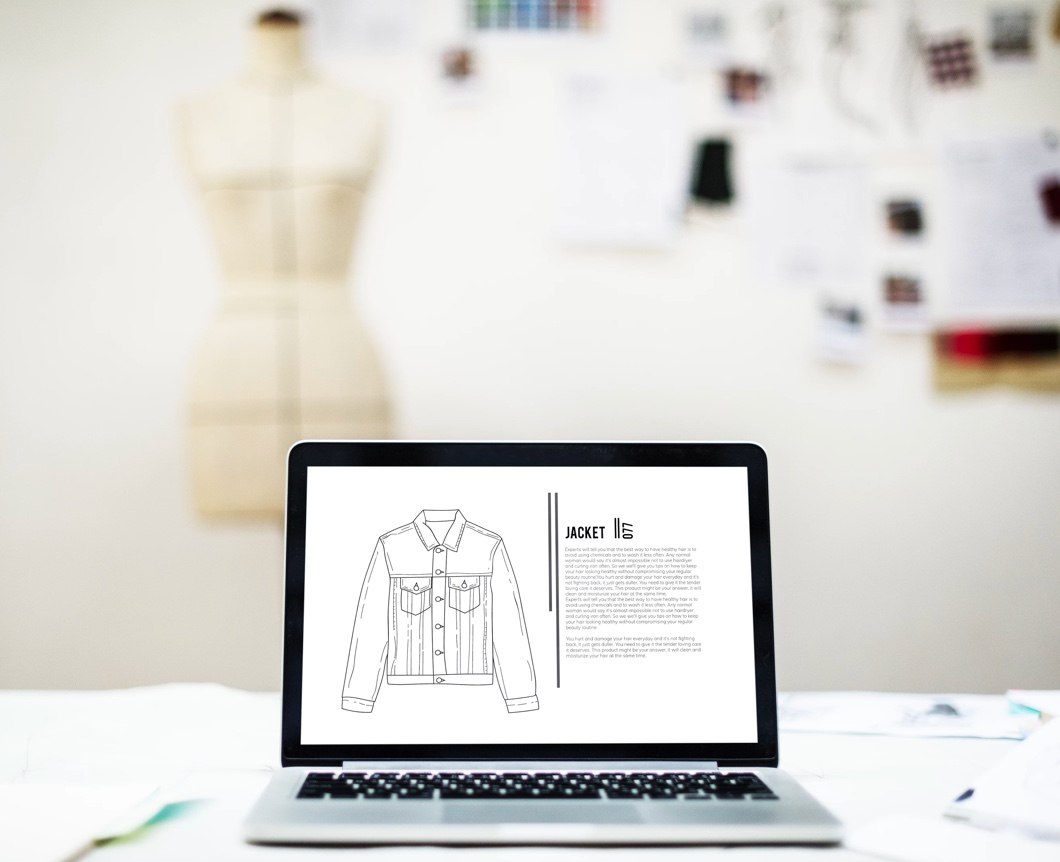 Customization
We can have the sports team or company active wear shirt fitted with our logo.
Nothing (no piece of wear) can be accomplished without norms or standards.  An idiom vividly illustrated in the Book of Mengzi comparing how craftsfman utilizing square and line marker in making perfect product.